Valentine's Day is a holiday that is often filled with candy, chocolates and sinful eating. If one of your New Years resolutions was to eat better, do a detox, or perhaps workout more, then you might want to stop and reconsider if you really want to blow all of your hard efforts just for one day of unhealthy eating. The good news is that you don't have to, because we here at Maxim Hygiene are here to help you make more wholesome decisions with our Valentine's Day food guide.
Sweet 
Sweet things don't need to be loaded in sugar or be "bad" for you. The ideas below are great healthy dessert options. If you aren't a huge fan of desserts but still enjoy something a bit sweet now and again, consider cutting some fruit into heart shapes and eating it by itself, or adding it to yogurt and creating a Valentine's Day parfait.
1. Red Velvet Smoothie: We recently came across a "red velvet" smoothie, which has a gorgeous color and lets you get your red velvet fix without the added calories and guilt. Smoothies are a wonderful way to get your daily recommended dose of fruits and vegetables. Check out these 15 smoothie ideas that help promote beautiful skin.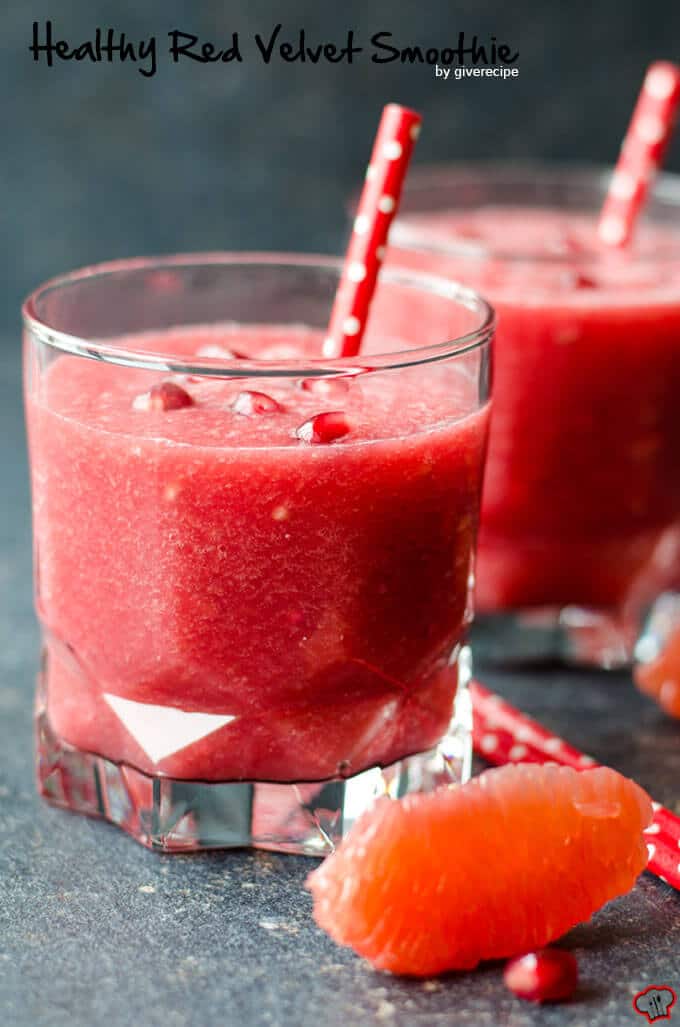 2. Triple Chocolate Cake Balls: These cake balls are loaded with heart-healthy cocoa and dark chocolate, avocado, and greek yogurt. Although these are a lot healthier than a big piece of chocolate cake, just remember that you should never go overboard and eat the whole batch at once!
3. Guilt-Free Mini Apple Pies: This recipe for mini apple pies uses egg roll wrappers and only two tablespoons of sugar. The low-fat aspect of these allows you to enjoy a small scoop of vanilla ice-cream, a dollop of whipped cream or for a healthier option, greek yogurt, with them.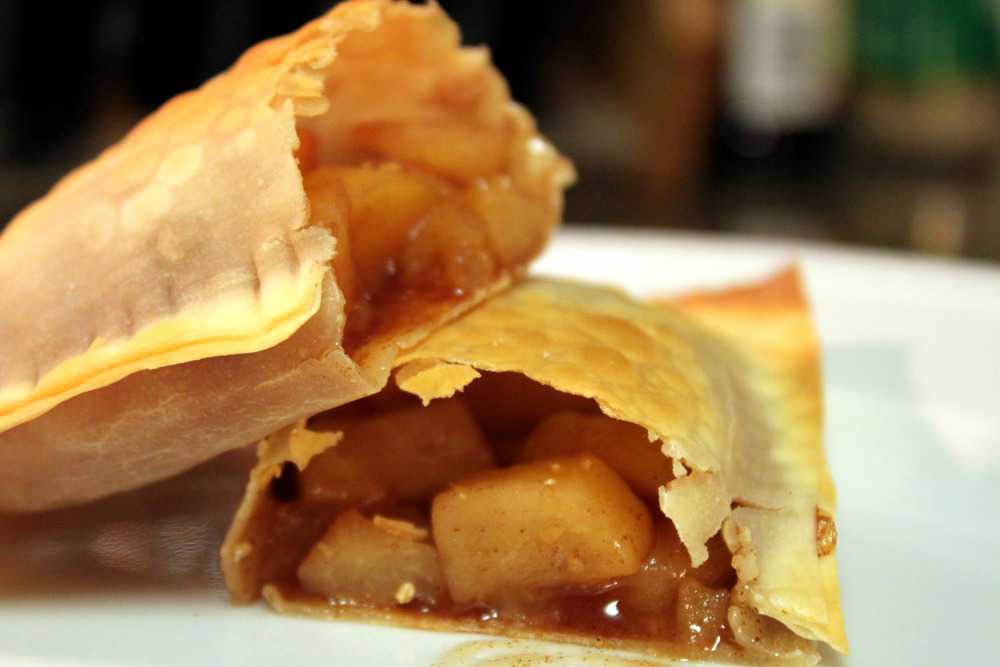 Savory
Looking for something a bit more savory? Valentine's dinner is meant to be decadent, but that doesn't mean it has to be fat-laden and filled with unnecessary added calories. We think some great healthy options would be:
1. Beet risotto: The color alone screams romance and risottos always have a very luxurious melt-in-your-mouth texture. An added bonus to this risotto is that you can get a daily serving of vegetables in. Just be careful when preparing the beets, as they can stain countertops and your hands.
2. Tulip tomatoes: These are not only cute, but you can use whatever creamy filling you want. You could put a creamy herb goat cheese filling, white bean dip, hummus…whatever you want inside the cherry tomatoes. However, pay attention to the color combinations you choose, so that your "tulips" look convincing!
3. Roasted heart potatoes: These potatoes would be great with steak and a mushroom sauce. All you need is a heart-shaped cookie cutter and you are good to go! Instead of the caraway seeds that are used in this recipe, we personally think rosemary would be a better choice.
Happy healthy eating and Happy Valentine's Day from the Maxim Hygiene team!
When you're done cooking up a healthy storm, visit our online store to get 20% Off your next purchase of Maxim Hygiene products by entering the following coupon code at checkout: VDAY
Offer valid now through Sunday, February 15th, 2015 at 9pm EST. This is a one time offer that can not be combined with any other offers, is not valid on shipping charges, and not applicable to prior or pending orders. Other restrictions may apply.